Fine art photographer working in hand processed cyanotype prints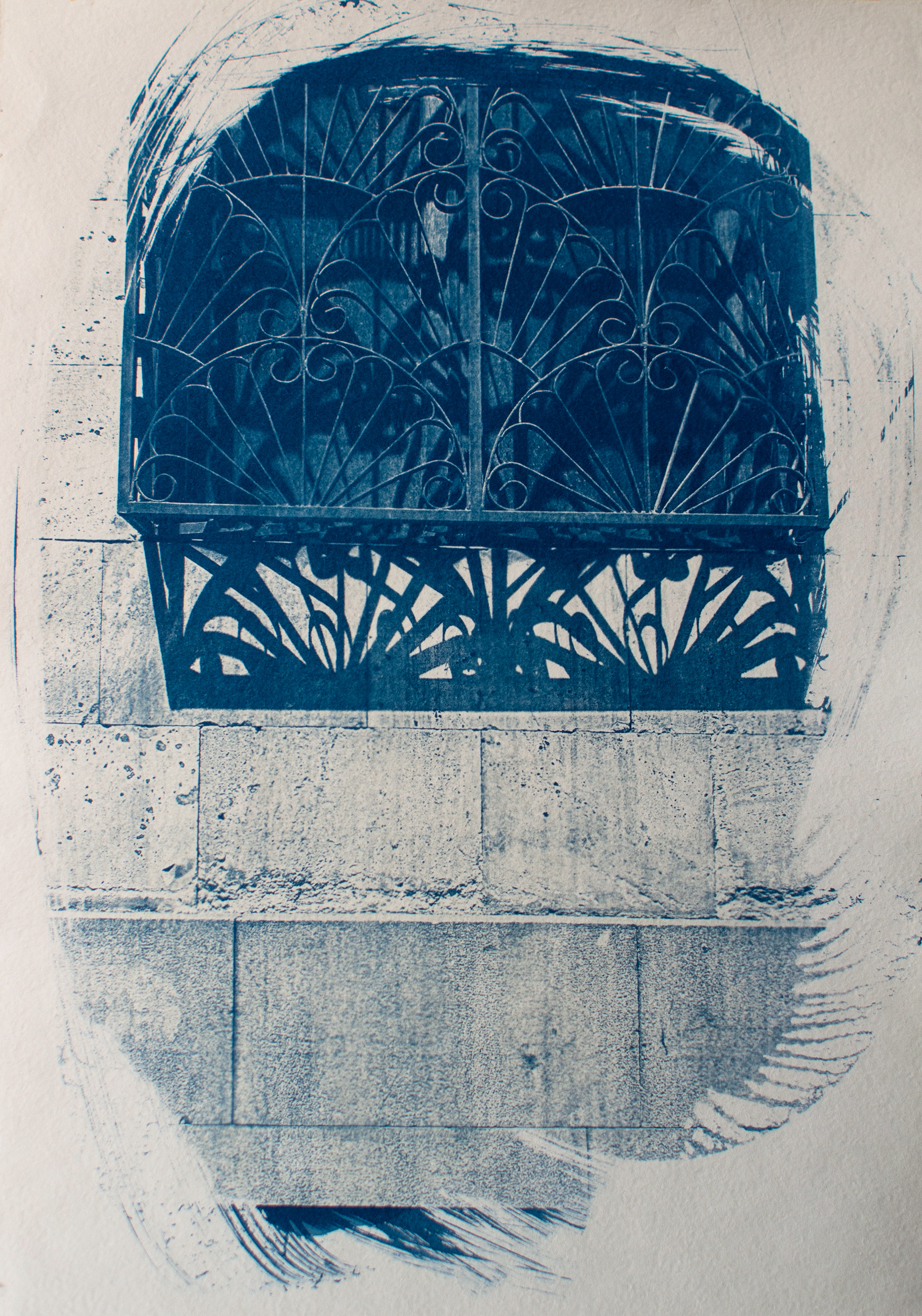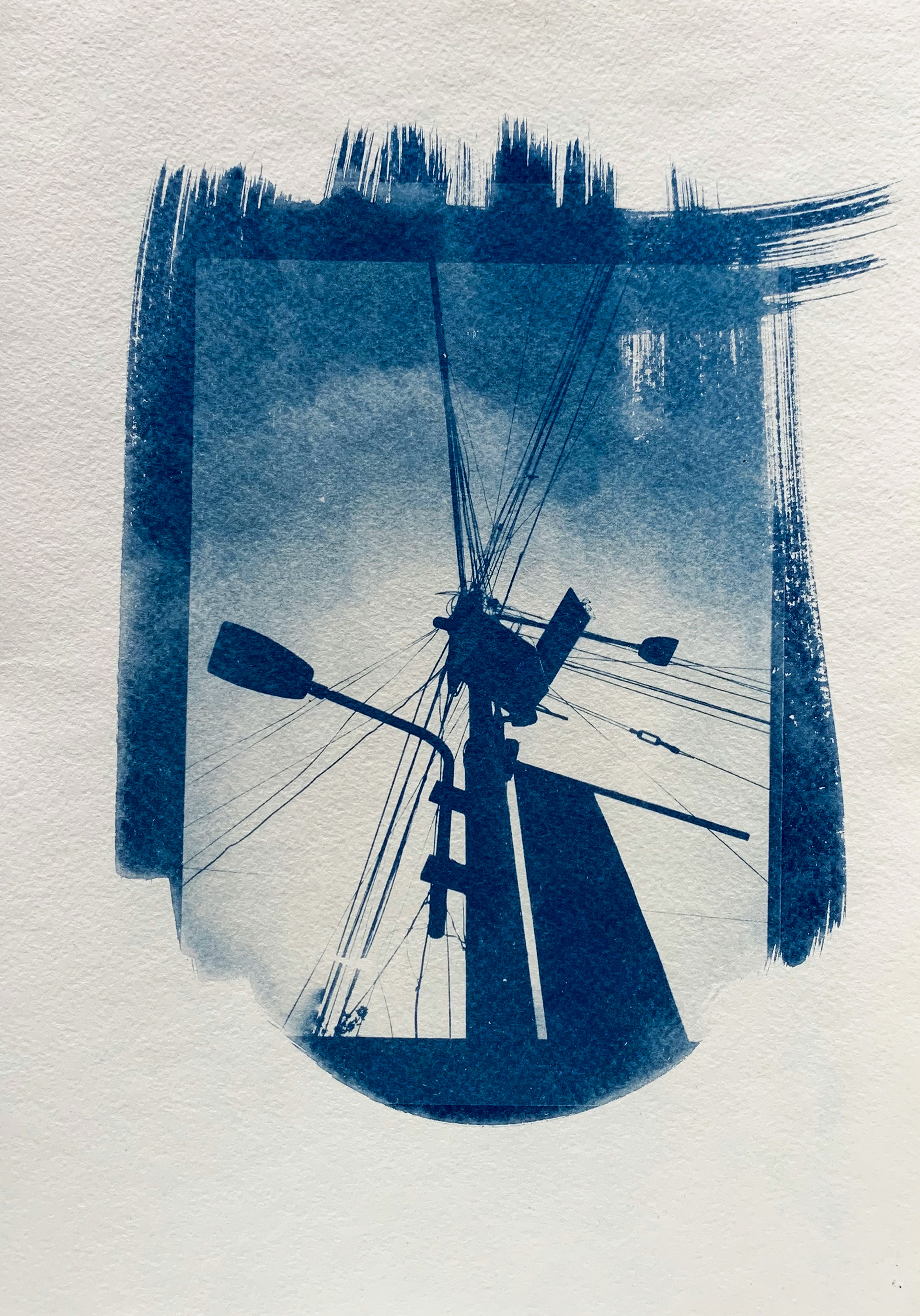 "Photography was an integral part of my life since I entered art college. It has been 11 years that I cannot exclude photography from my art. Whatever I do I always use photography for observing everything that surrounds me. 
Years later, I discovered the alternative processes, which are out of conventional: Cyanotypes and Gum Bichromate prints. I would have never guessed it is such a never-ending process of creating art. These techniques allow me to be directly connected to the process of creating an image, and so I can manipulate it during the process.
Alternative processes are a mix of digital and analog and it is in the middle of painting and photography.
I prefer to catch moments and objects that are normally out of most people's sight. People do not even think to look up at the buildings or they do not fix how deep and beautiful can be the shadow. So I just try to notice and capture."